See other Top 100 in Finance Winners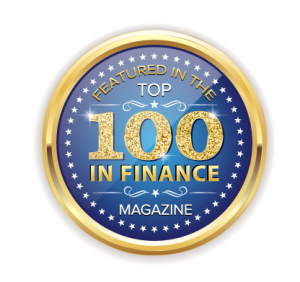 Paul Kornfeld knows what it takes to be the best. After earning valedictorian honors in high school, Paul attended Stanford University and excelled on the swim team becoming a 2-time NCAA champion and Stanford record holder. With hard work and dedication, Paul then swam on the Canadian National team after finishing his degree in management science and engineering, competing in two world championships, setting four Canadian records, and one world record!  He's since leveraged these lessons to make a difference in the lives of others. In 2010, Paul joined Calgary-based SIACharts as VP, working in sales and support helping advisors to understand the fintech platform. Recognized by Wealth Professional Canada as a 5-Star Wealth Tech Provider for the past two years, SIACharts is a premier investment decision-making platform and portfolio management software combining comprehensive data with time-saving tools. Their offering for licensed financial advisors incorporates risk management, asset allocation, investment rankings, portfolio construction, and much more. "It allows the advisors to make better decisions for their clients," he states.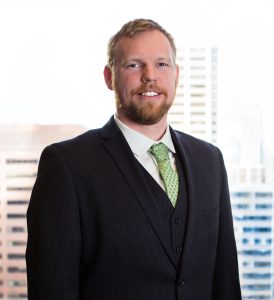 In 2017, Paul earned his CFA designation. Now, as President of SIACharts, Paul leads a growing company sharing in his desire to excel. During his tenure, the company has grown from just 50 clients to over 500 advisor teams across the U.S. and Canada. "We're working to be one of the best market intelligence platforms out there," he shares. In support of the mission, the firm rebuilt their software system two years ago, making it more powerful and customizable. Listening to clients and always striving to improve, Paul oversees the development team to continually expand the technology offering. Next year, they will be launching Know Your Product tools, real-time news, factsheets, peer comparison reports, and much more. 
Driven by a desire to make a difference, Paul gives back serving on the financial committee at his church and different local charities. He ultimately finds his passion in helping others and seeing them excel. "Each advisor team can have hundreds of families they work with, so being able to help advisors can impact so many people reach their financial goals," he states.
Paul holds a degree in management science and engineering with a focus in policy and strategy from Stanford University and earned his CFA designation in 2017.
Website: www.SIACharts.com