STRATEGIC INVESTMENT ANALYSIS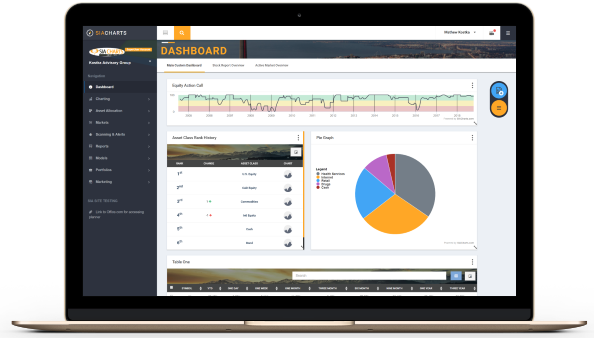 SIACharts has spent the last 20 years perfecting Relative Strength analysis for advisors and their practices, developing a powerful process that has universal application whether you use stocks, ETFs or mutual funds. Used independently, or as an objective overlay to fundamental analysis and behavioral finance strategies, SIACharts' AI-powered technology computes over 10 Billion calculations every night by analyzing tens of thousands of investments looking for the best opportunities. Utilizing advanced relative strength technology, SIA has the ability to create objective and actionable rankings to assist with your portfolio management decisions.
SIACharts Leadership Team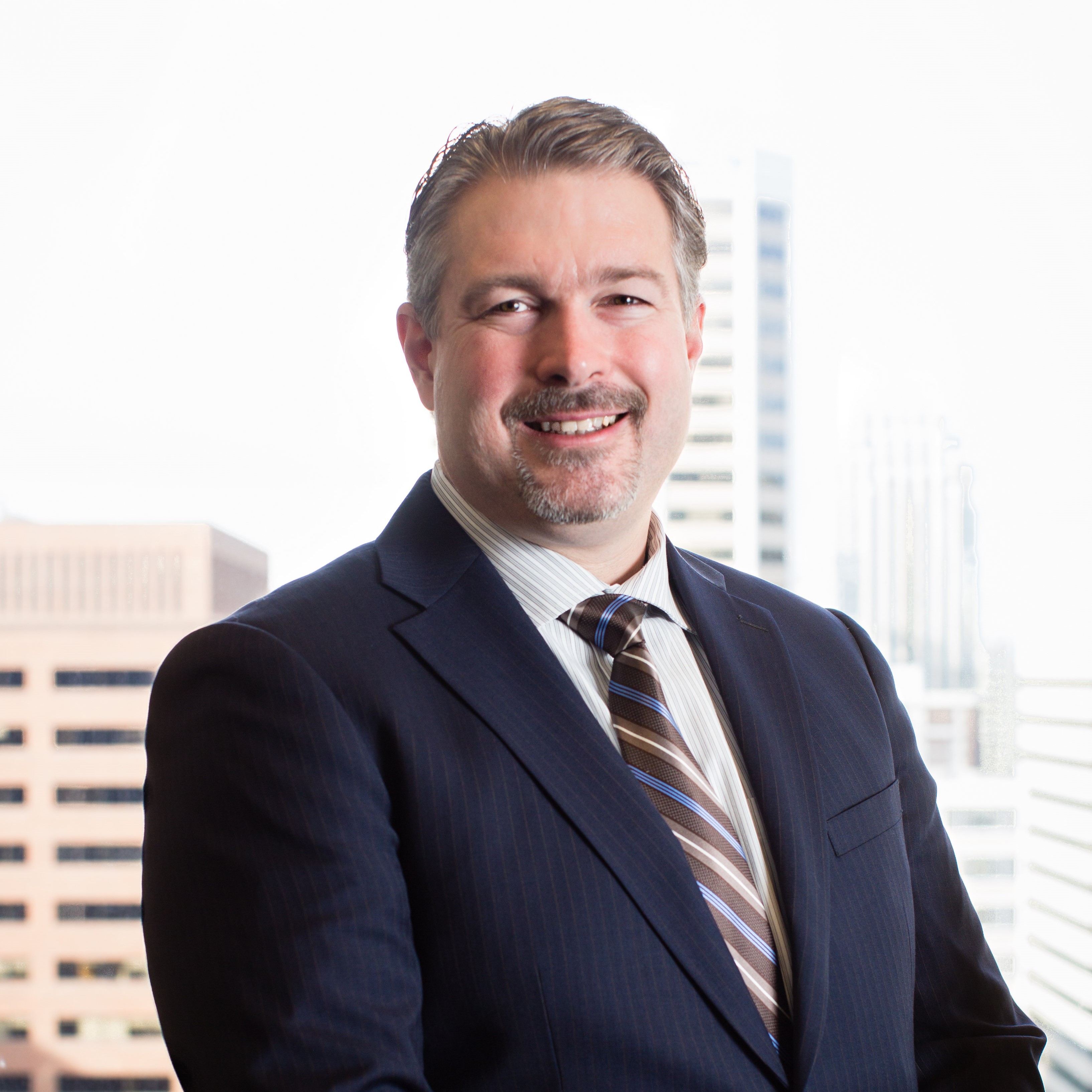 Jeremy Fehr
Chief Executive Officer
Jeremy has spent over 20 years working within the Investment Industry as an investment advisor and developing proprietary risk management and performance enhancing technologies.
This background has been drawn upon extensively in the creation of SIACharts.com, a premier investment decision-making platform and portfolio management software, as well as SIA Wealth Management, which offers a unique blend of risk management and performance enhanced portfolios to its clients.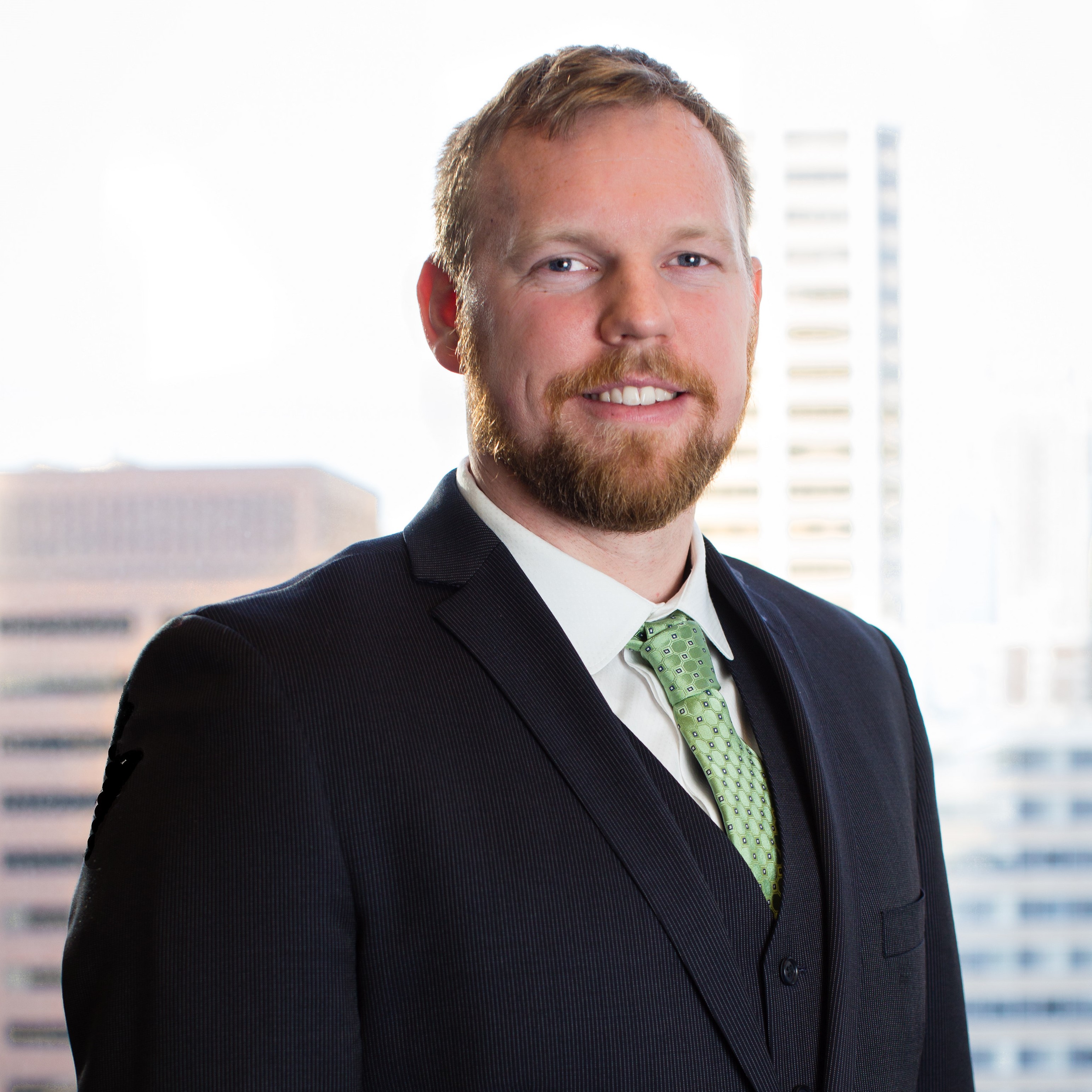 Paul graduated from Stanford University with a degree in Management Science and Engineering with a focus in Policy and Strategy. After graduation, Paul worked with the Stanford Athletic Department designing strategic initiatives to enhance departmental revenue. Paul received his Chartered Financial Analyst (CFA) designation in 2017.
Paul oversees the sales, marketing, support, operations, development, and many other aspects as the President of SIACharts. Paul has also represented Canada internationally in swimming. He is a multiple Canadian national champion, Canadian record holder, and former World Record holder. Paul lives in Calgary and is married to his wife Laura with their daughter Hannah.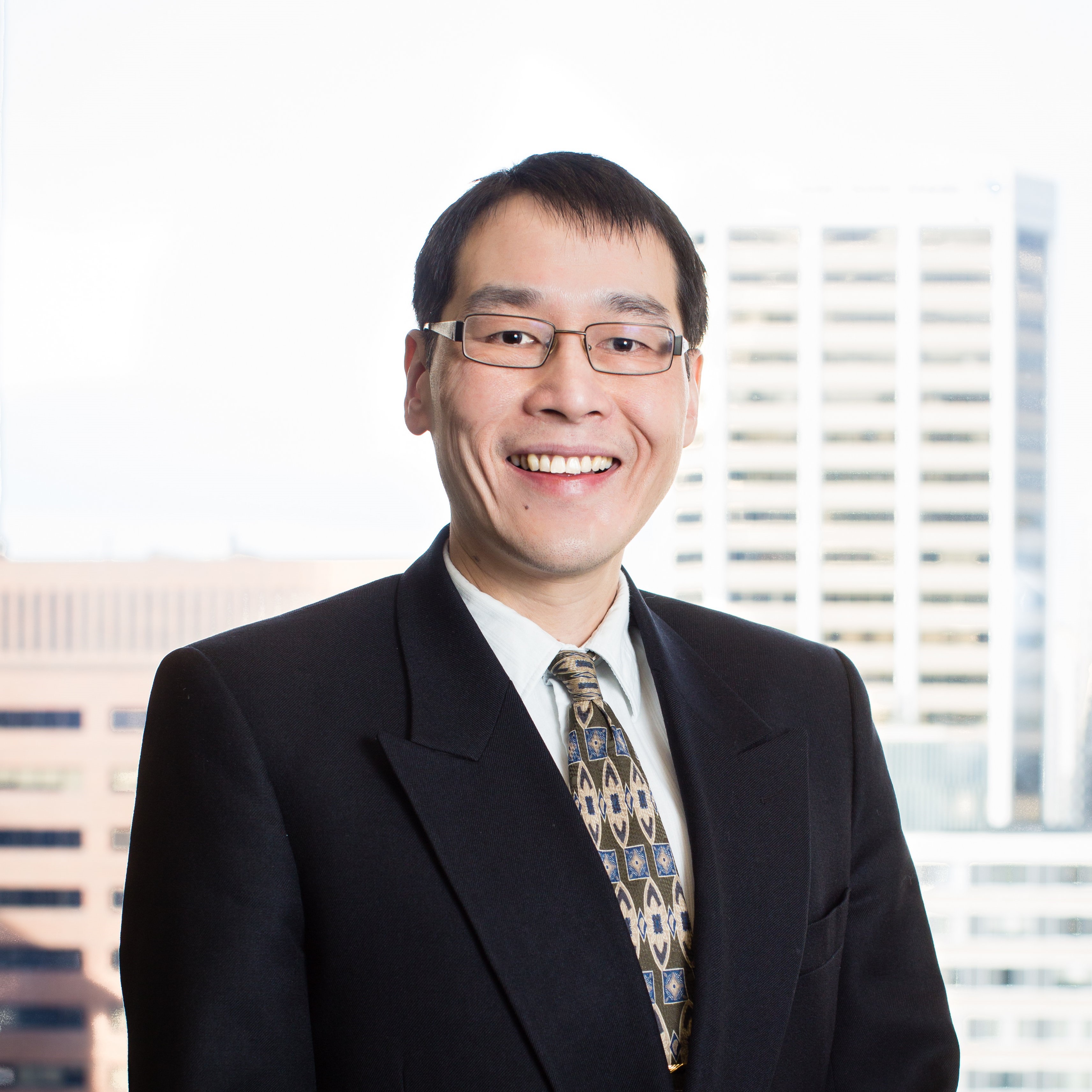 Alvin has spent a total of 17 years in the investment industry, having initially worked as an administrator for a mutual fund dealer, and then another nine years as an associate at a leading regional investment brokerage. While at an IIROC firm, Alvin spent his time learning the trade of Technical Analysis while also obtaining his CIM designation.
He has been able to develop his skills in Portfolio Management while complimenting them with his Technical Analysis training during his tenure in the brokerage industry. Alvin has been living in Calgary for the last number of years.